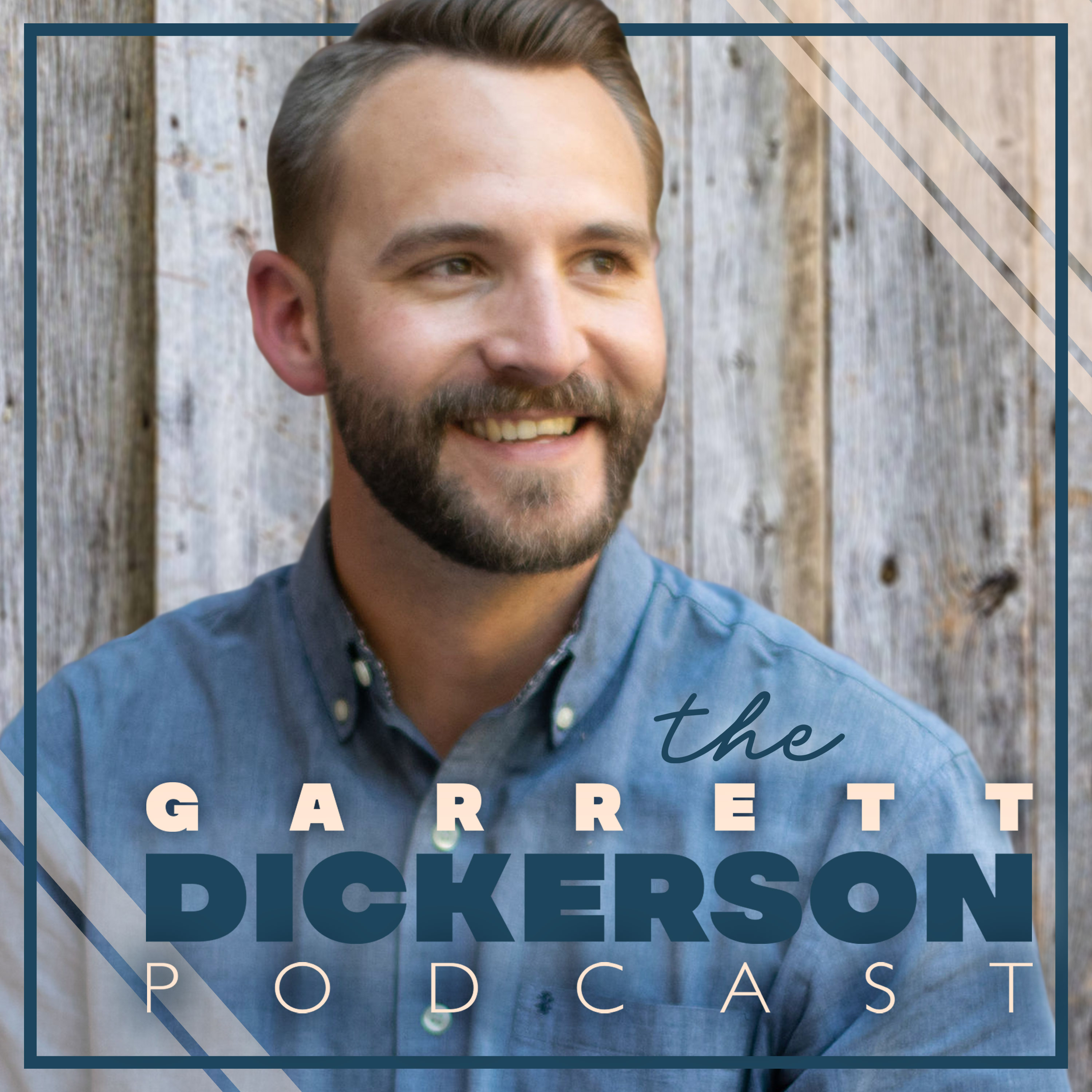 The Garrett Dickerson Podcast presents reflections on critical lessons in scripture, interviews with impactful community leaders, and stories of people and organizations that have made their mark for the Kingdom. In each episode you will hear themes of stewarding talents, understanding your values, and living out God's plan and purpose for fulfillment in your life.
Episodes
Saturday Oct 10, 2020
Saturday Oct 10, 2020
In Episode Two, Garrett introduces his episode series, "Let Go. Let God." This is the first of three episodes where Garrett explores letting go of our kingdoms, letting go of our excuses, and letting go of our doubts. In the first episode of this series we dig into the story of "The Rich Young Ruler" to learn there are things in our lives we feel define us. But those things might actually be the things that are keeping us from living a fuller life with God today and for eternity.