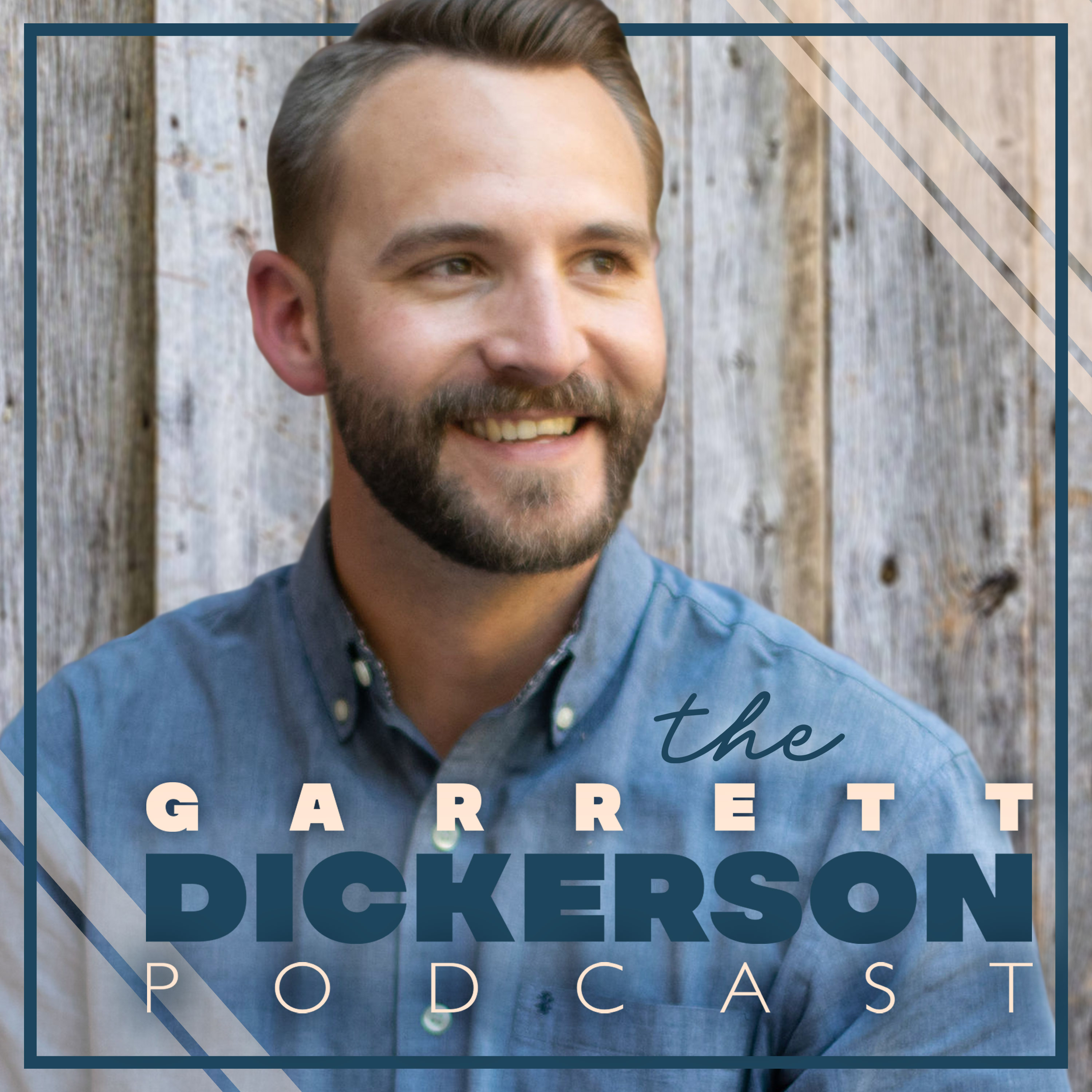 The Garrett Dickerson Podcast presents reflections on critical lessons in scripture, interviews with impactful community leaders, and stories of people and organizations that have made their mark for the Kingdom. In each episode you will hear themes of stewarding talents, understanding your values, and living out God's plan and purpose for fulfillment in your life.
Episodes
Saturday Aug 27, 2022
Saturday Aug 27, 2022
On this episode of the Garrett Dickerson Podcast, Garrett spends some time with world class speaker and drummer Sandy Gennaro who has recorded and toured with multiple globally know artists, including three members of the Rock-n-Roll Hall of Fame. Sandy shares some of his story and some of his secrets to success that he learned surviving the murky, shark-infested waters of the music business over his fifty-two-year career.